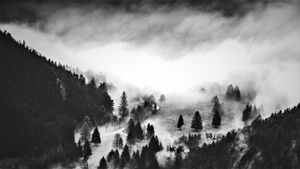 In The Valley of the Moon
A promising rodeo career has been thrown away, and Jenny Adams has nowhere to turn.  Her traumatic childhood has gotten the best of her.  Will she be able to put the bottle down, and get back in the saddle?  Set in 1986 in Western Montana.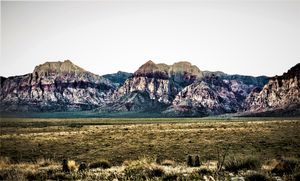 The Last Best Place
In the not so distant future, another civil war has left the Rocky Mountain West more rugged than ever.  Our Hero, Hamlin Connors lives in a Ghost Town, in his mind and in his reality.  But opportunity for redepmtion has revealed itself.  A call on the short wave.  A woman needs help.  Will Hamlin be able to look the past in the eye, and shoot straight from the heart?  He'll have to.  It's the Cowboy way.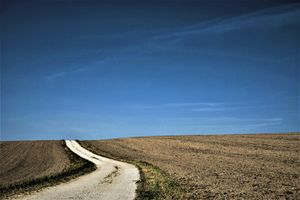 Silver City
The year is 1849.  It's late September in Montana and four Cowboys make their way back to Silver City to spend the Cattle Season's wages.  Ned Keller, the short kind diplomatic one ,dreams of a life with his Christian wife, all good.  Tennessee Ted just wants to play some cards.  Walter Mason is in love with a whore, though he won't admit it.  And Tom, well...Tom don't talk too much.  But Silver City isn't what you think it is.  It's worse.